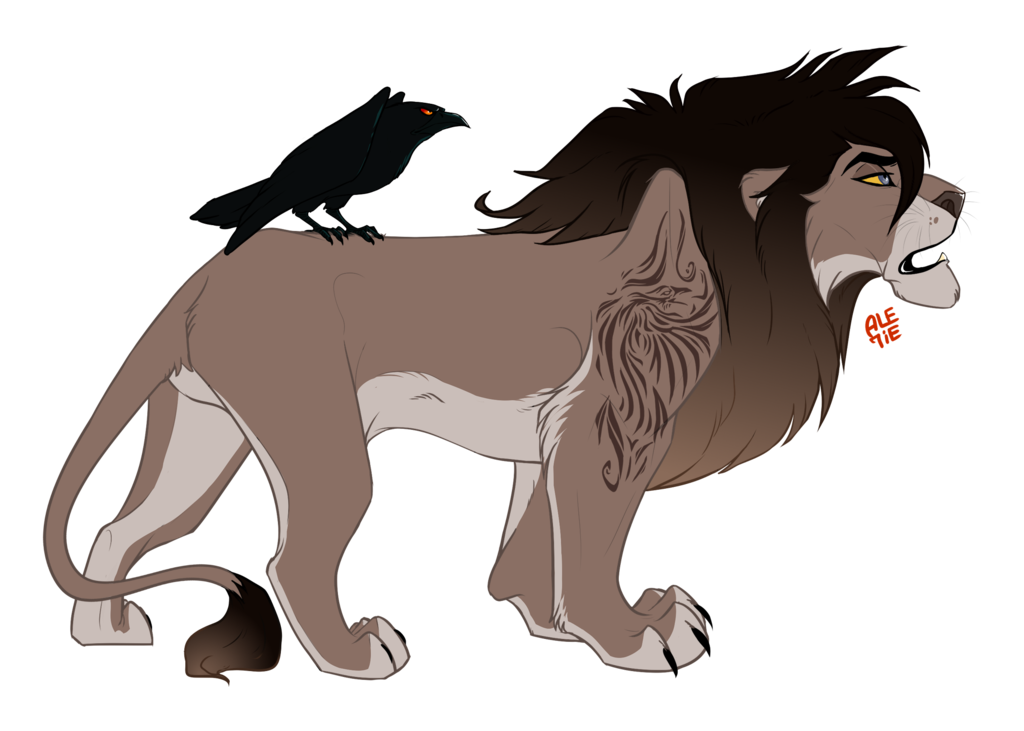 ooc:
Nevermore is attempting to stake his claim in the Ethereal Forest.
ic:
After his encounter at Mirah Shores, he was beginning to find it difficult to try and achieve all of his prospects on his own terms. The brute wanted a place that was familiar for Shiba so she wouldn't get lost again; a place she could always find her way back to if they got separated. Yet to do so meant to join a pride and live by another's terms. That simply would not do. He had told himself long ago that he'd not follow's another orders unless he knew and agreed with their ideals. Unfortunately for him, finding about others without pissing them off first was a difficult task to achieve. A sneer coiled on to his lips as he thought of this. Raban was perched upon a nearby tree. Shiba was not far away either as he stared at the waterfall they had returned to. This was where they had first been drawn to the forest; where he had left her when he went up the mountain on his spiritual journey to find some resemblance to peace. And even now he still felt frustrations rising. 
And then…he did something unexpected. Rising to all four paws, jaws parted loud emitting a powerful baritone chord in to the skies to let all know that he was tired of living by others terms. He would
claim
these lands for his own. A place for him and Shiba to live peacefully and by their own rules. It was the perfect location. A place they were both familiar with and so close to the fields that he could at any time he desired. And hell hath no fury to any who dare think to take this place away from him and Shiba. Ears flicked forward as he listened to the call die out; eyes narrowed as a hardened glance turned back towards Shiba, wondering what she would think of this sudden outburst. The beast would turn to face her and out towards the forest should any daring soul be close enough to steal these lands from him…
Word Count:
343
Tags:
[
Shiba
]


""
image to ale-tie + code to kay